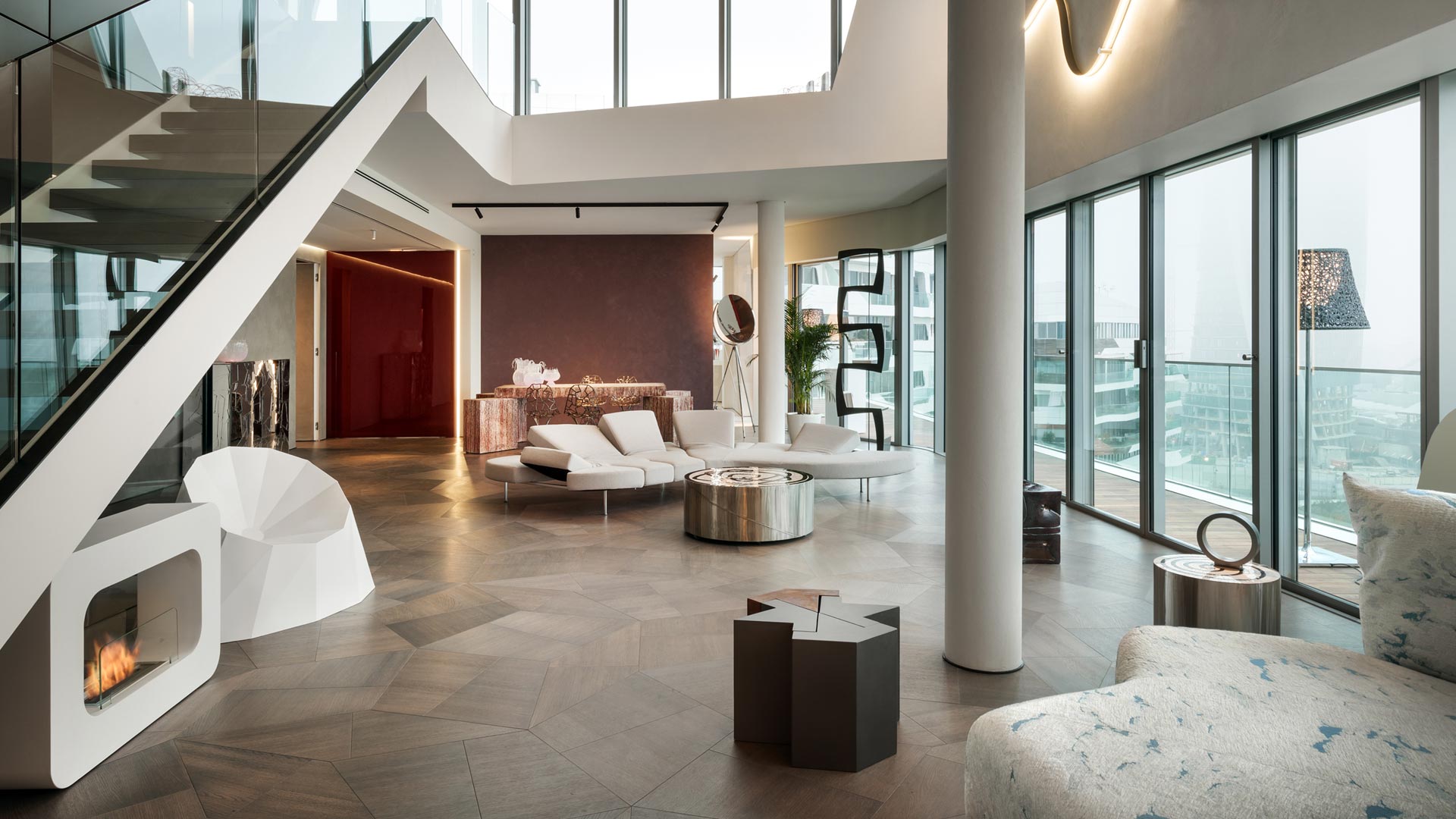 Atelier | Heritage traccia | Pienza 1462

Why choose
Listone Giordano?


Listone Giordano is a brand that has its roots firmly planted in the soil of tradition. With a long business history behind it, that of the Margaritelli family, which through three centuries and four different generations has linked its activity to a material such as wood.



Natural Genius | Medoc – design: Michele De Lucchi




Atelier | Desir | Civita 1695
Integrated chain.

Listone Giordano has learnt in Burgundy the secrets of a silviculture with a millenary tradition. Each tree is surveyed, cultivated, cut once it has reached maturity, and then systematically reforested. All in accordance with ancient standards. Do you know where it comes from? We do.


Foresta di Fontaines | Borgogna


Miralduolo – Perugia | Headquarter


Foresta di Fontaines | Borgogna


Segheria di Fontaines | Borgogna



Reliability.


It was 1984 when Prof. Guglielmo Giordano ingeniously conceived a hardwood flooring of groundbreaking characteristics that improved the limits of traditional hardwood flooring and inaugurated a new era.


Wood therapy.

Health is a non-negotiable value. No solvents, no formaldehyde, no preservatives, no radiation, no bacteria. This is our promise. Choosing a Listone Giordano wooden floor means choosing naturalness and well-being and seeing this promise respected. It means being able to walk barefoot in the park at home in complete tranquillity.







Find out more
about our
collections