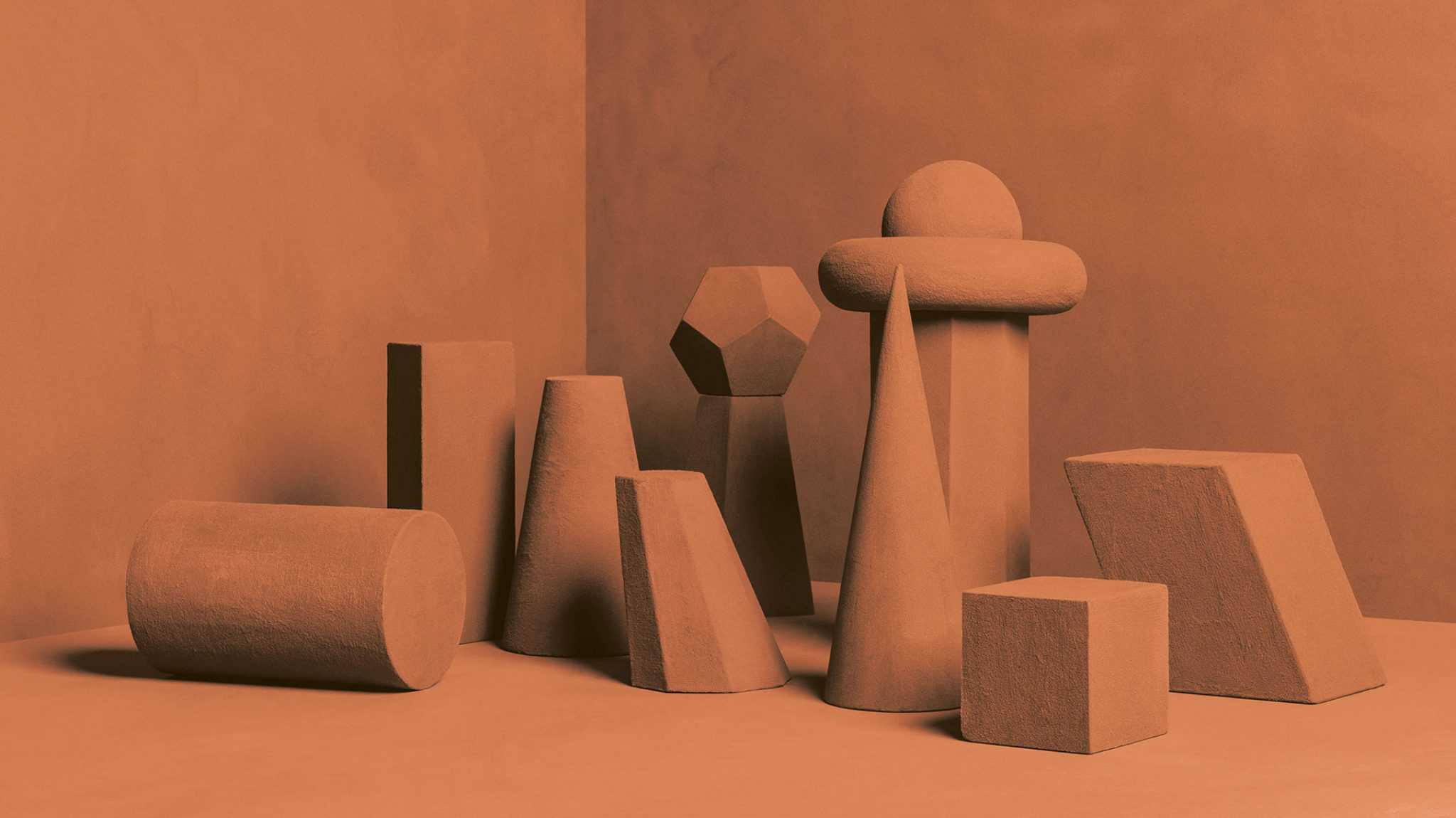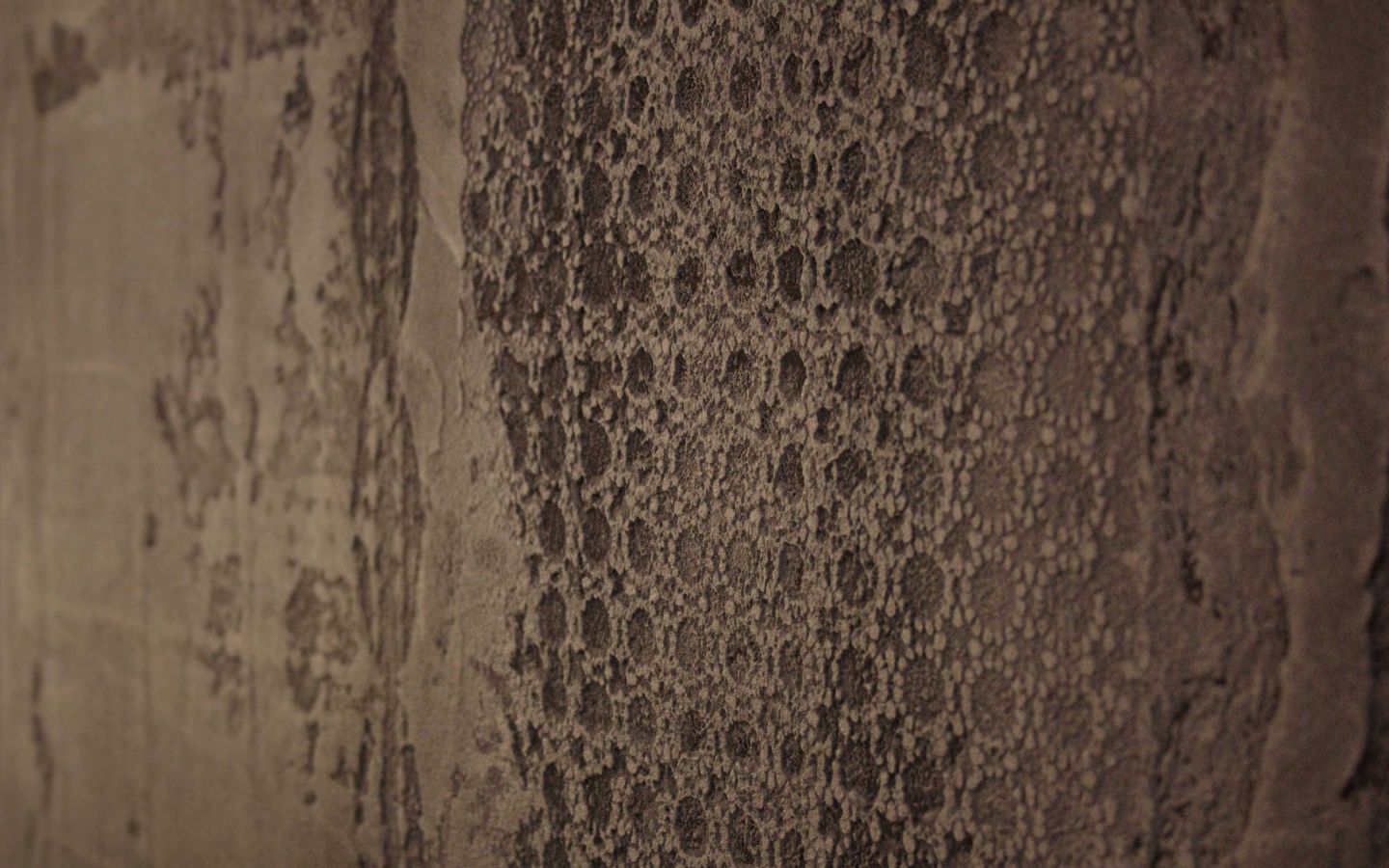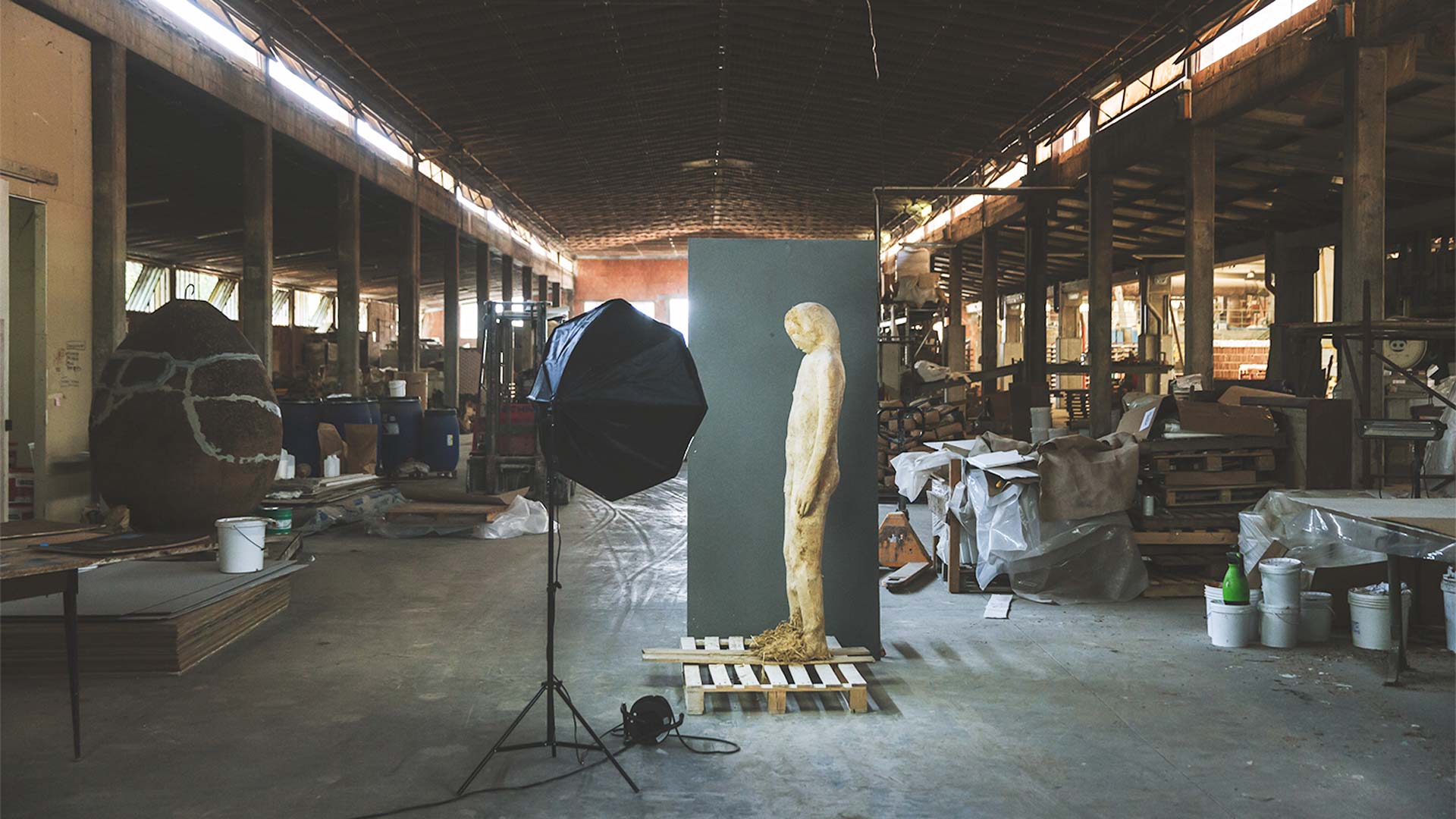 A fourth generation member of a family of kiln owners from Gonzaga (Mantua), who have been producing bricks since 1920, Matteo Brioni founded in 2010 a company, unique in Italy in the sector, dedicated to the exclusive production of raw earth products for architecture, intended for plasters, floors, finishes, sculptures and decorations. Making a substantial change, Matteo Brioni abandoned traditional clay firing in favour of specific solutions that exploit the peculiarities of a unique material, one of the oldest in the building culture.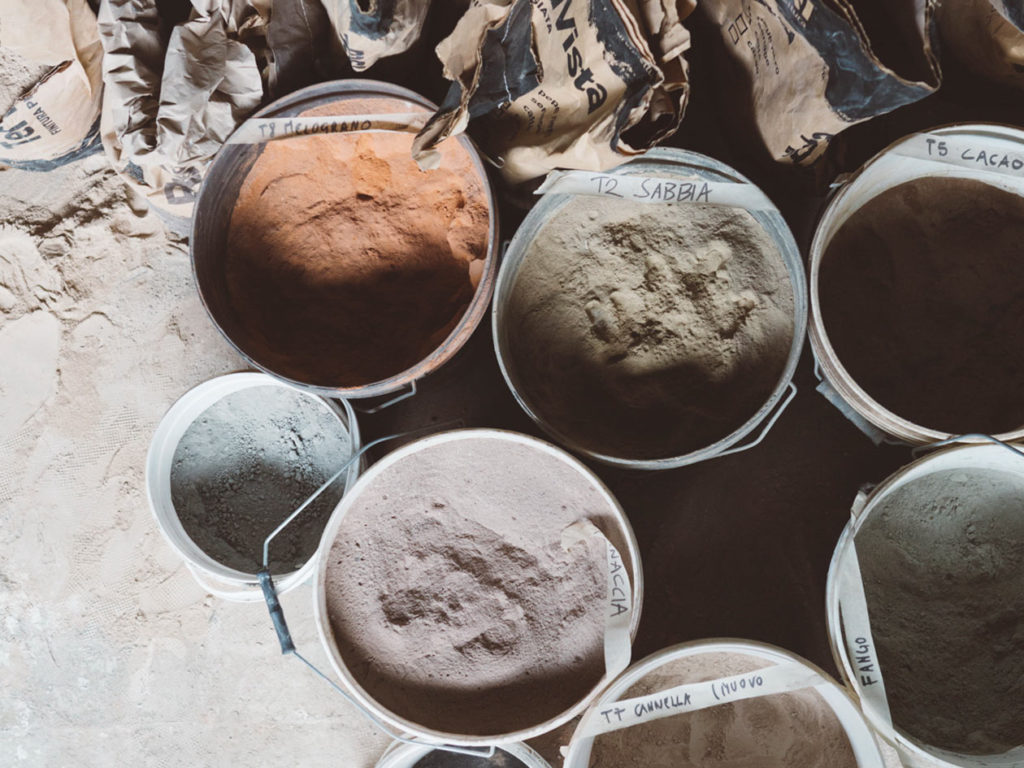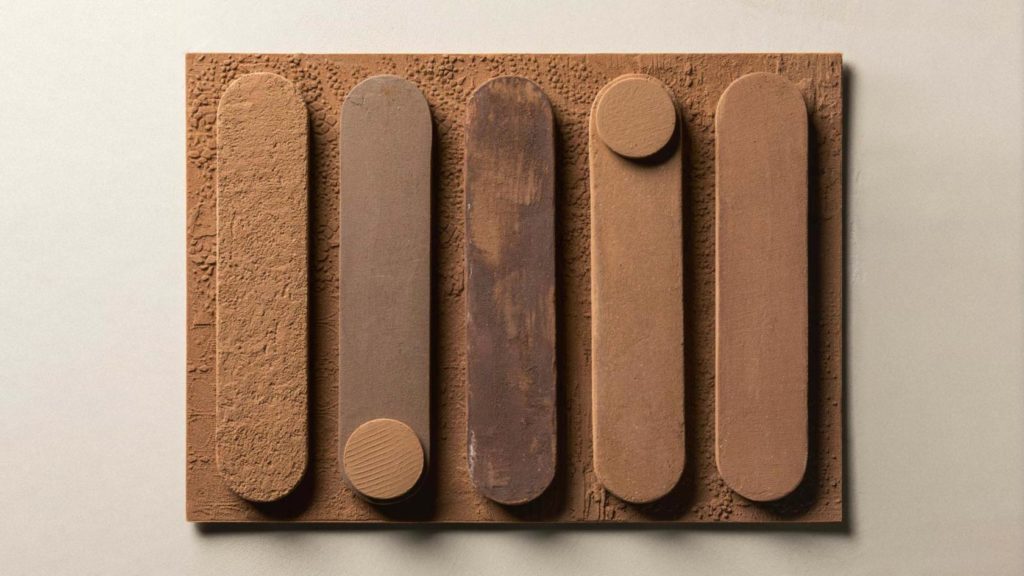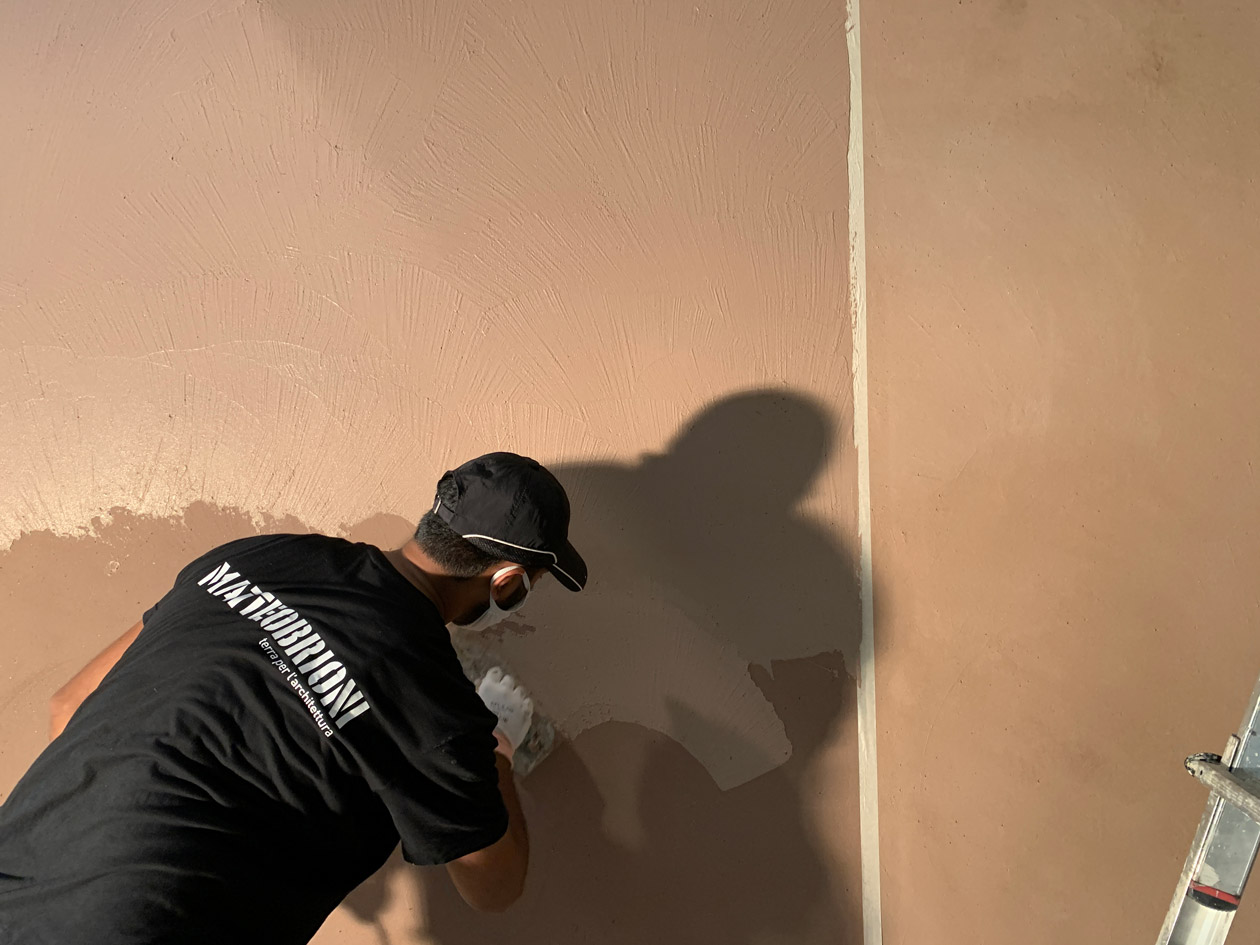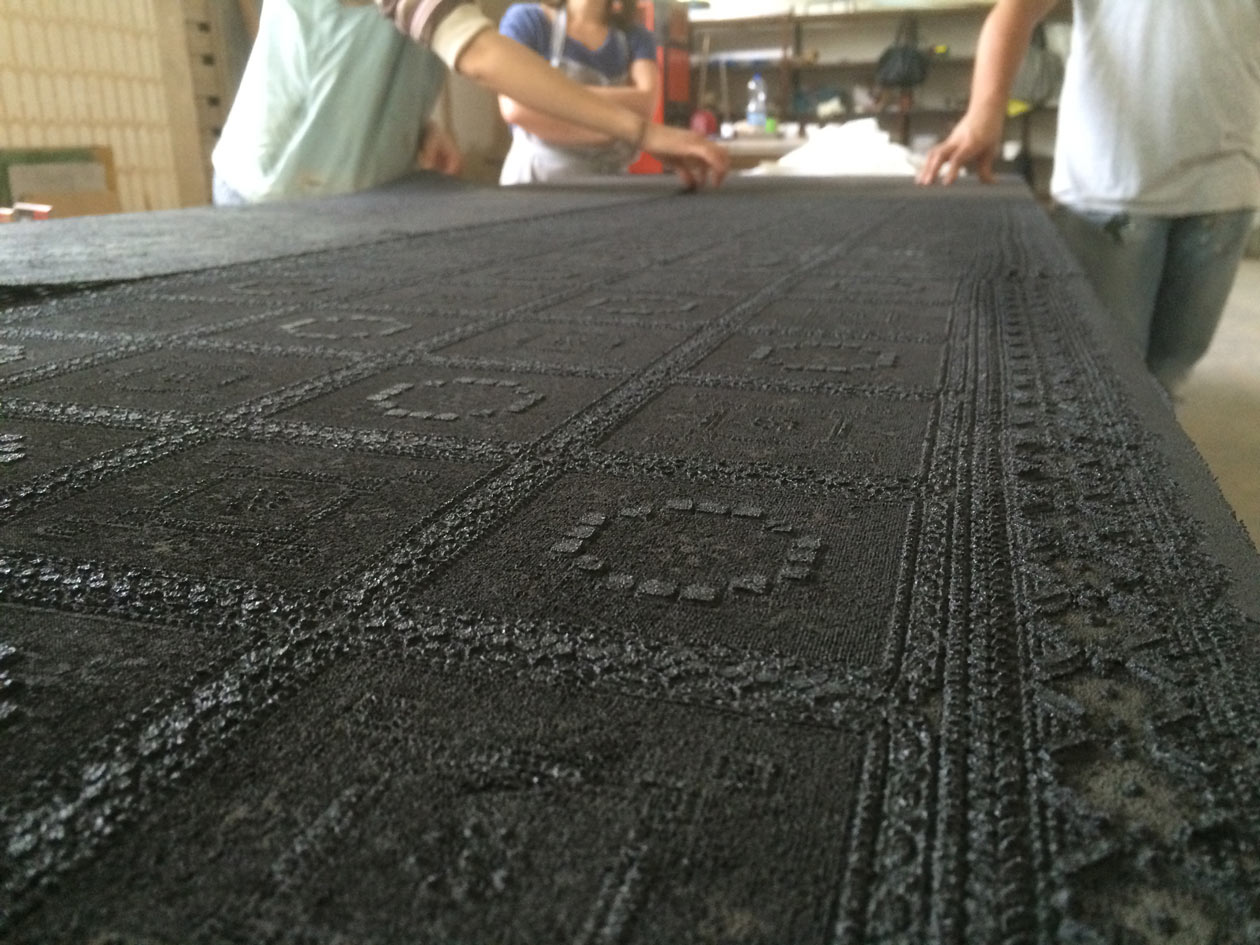 His passion for materials, combined with the skills he had already acquired during his studies in Architecture in Florence, enabled Matteo Brioni to develop raw earth products capable of respecting man's relationship with the environment, improving the well-being of life and the aesthetic quality of spaces. In over ten years, straddling the line between entrepreneur, craftsman and designer, Matteo Brioni has travelled the world in search of unique variations of clays and aggregates, innovative processing and laying techniques, and new expressive languages.
Today MATTEOBRIONI is a reference company on the international design scene, and a synonym of raw earth itself. Its transformation into a non-profit company has led it to express its innate DNA and, in compliance with the most advanced regulations in force, to operate responsibly, with the aim of common benefit and according to the principles of sustainability and transparency. Matteo Brioni's vision of growth is personal as well as corporate, in an exchange between the individual and the company that is the deepest root of a true business and life project.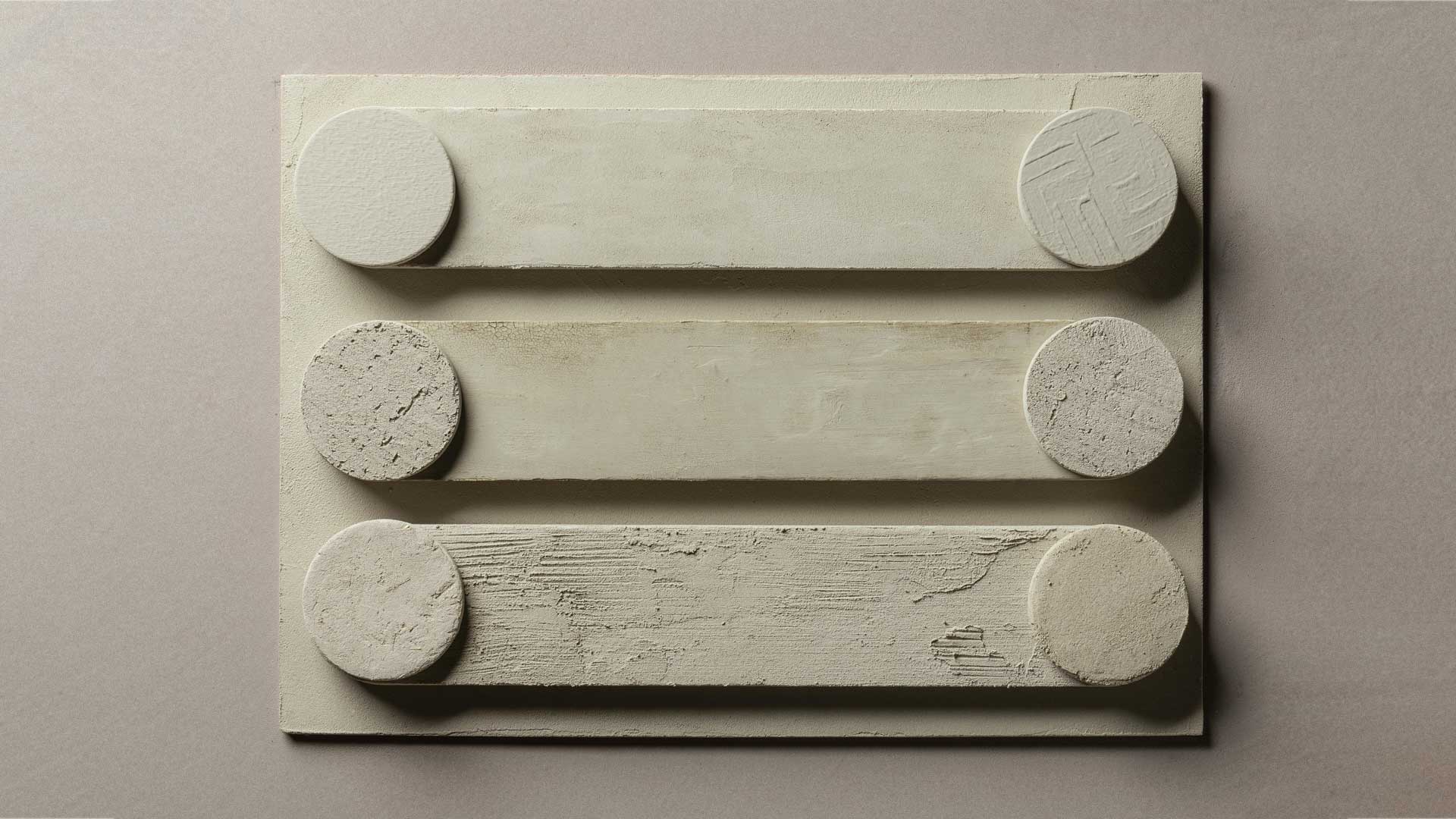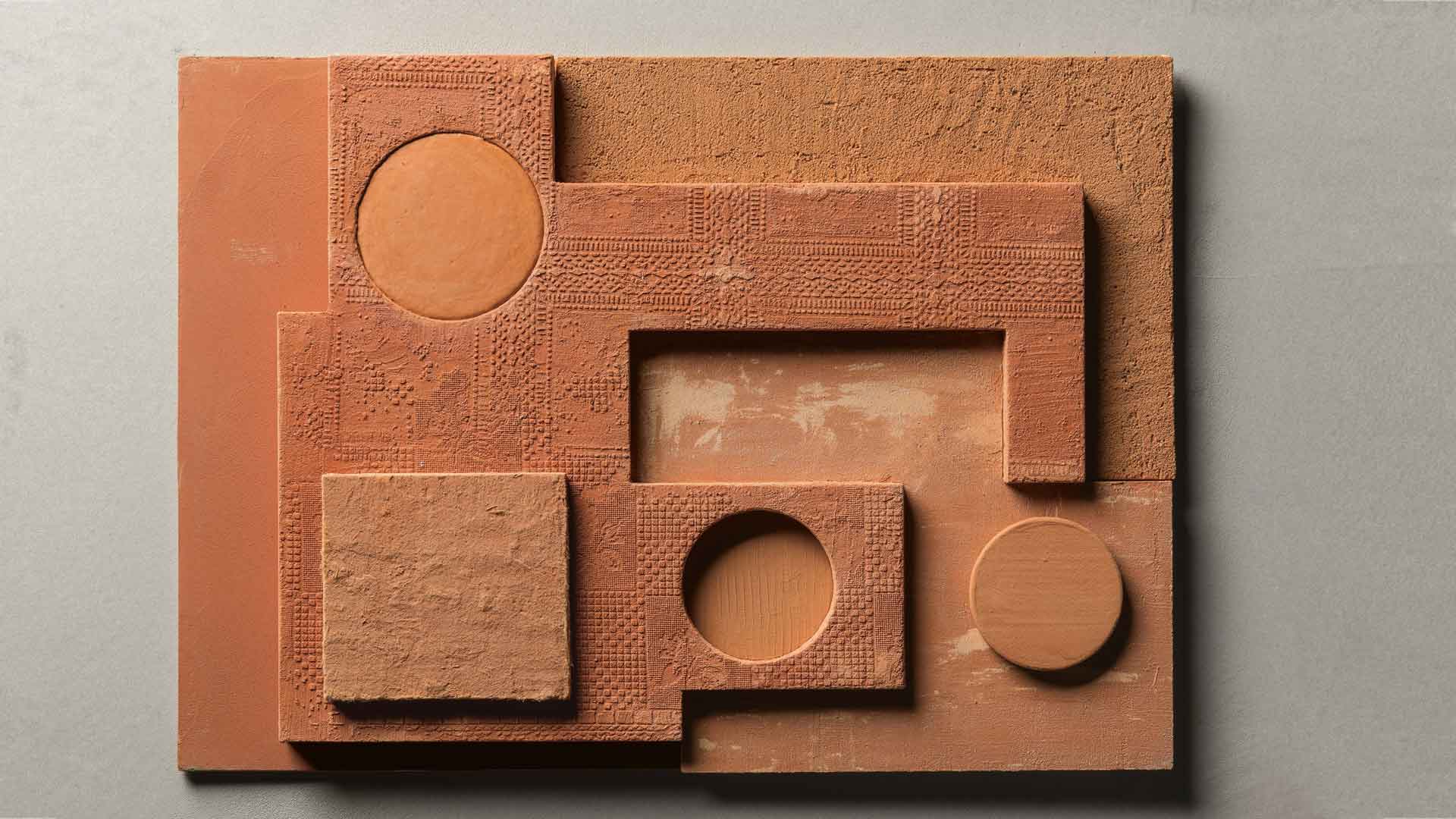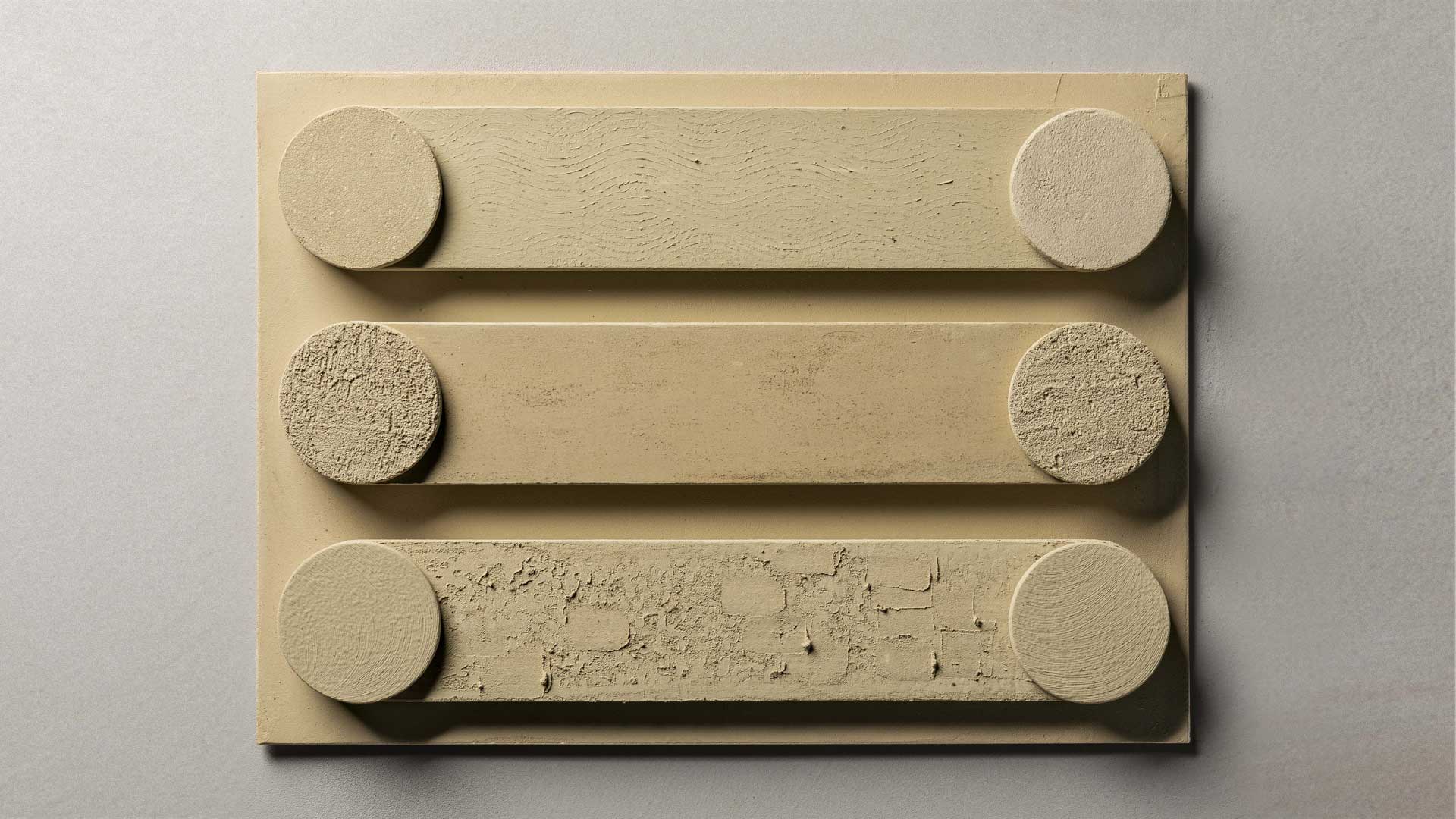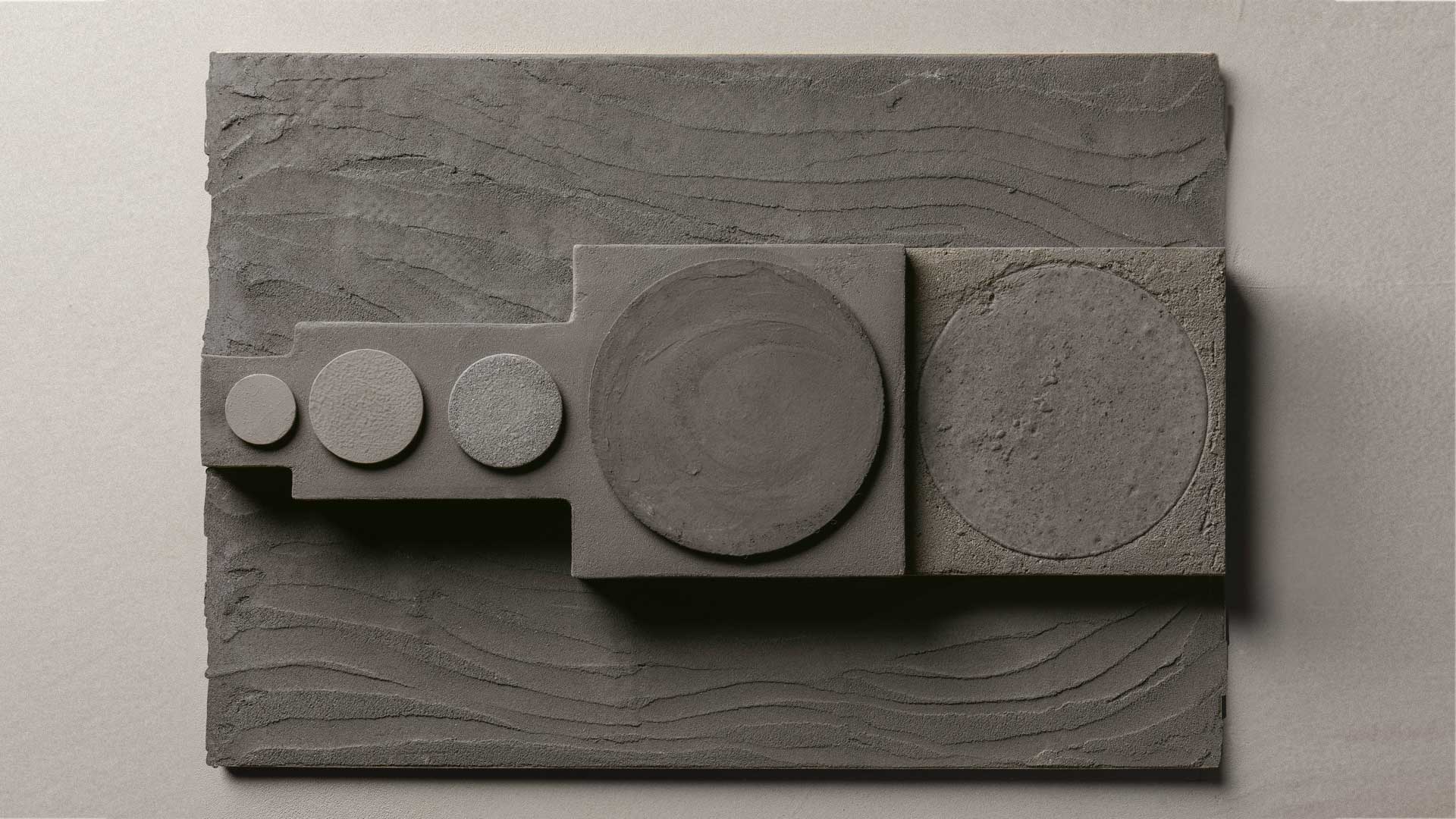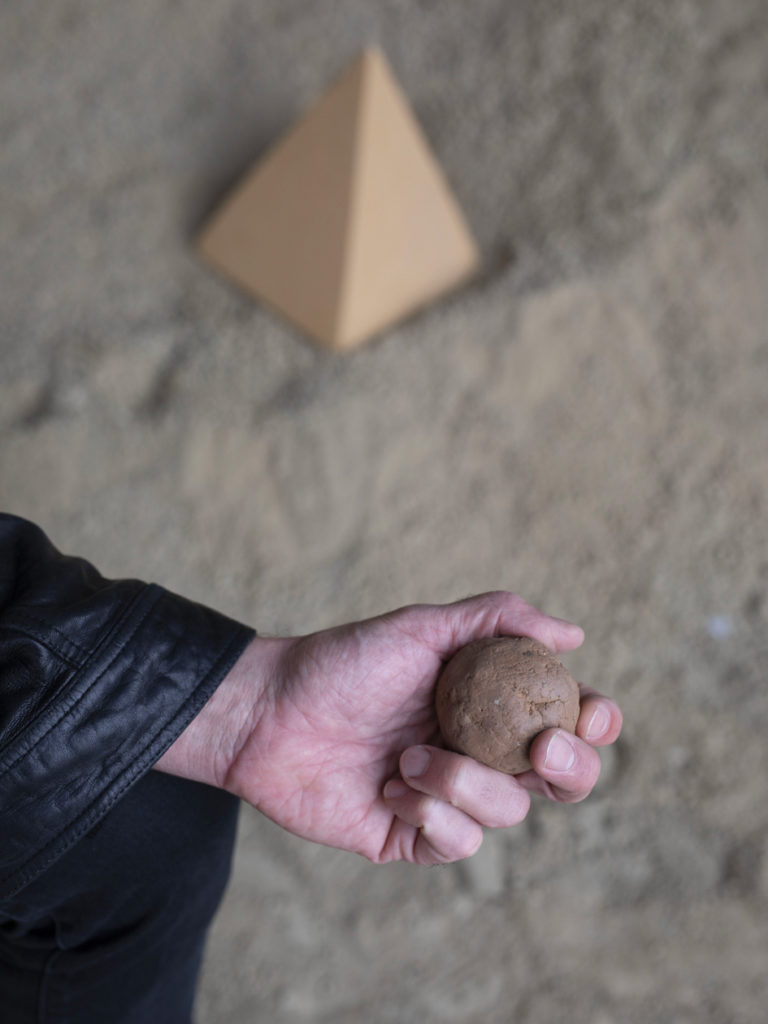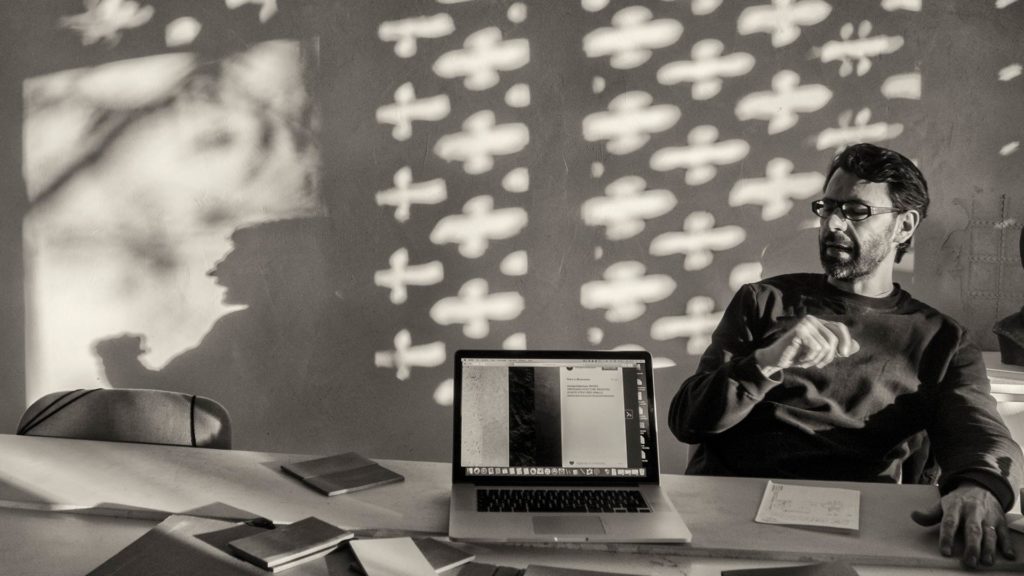 This company's uniqueness has paved the way towards important partnerships in different sectors, among which can be mentioned those recently developed with Ferrari, Furla, Bulgari, Lavazza, Almana Group, Q8, Armani/Dada, Poliform, Valextra, Bulthaup, Agape, Bally, Baleri Italia, Baxter, Lema, Elmar, Molteni&C, Wall&Decò.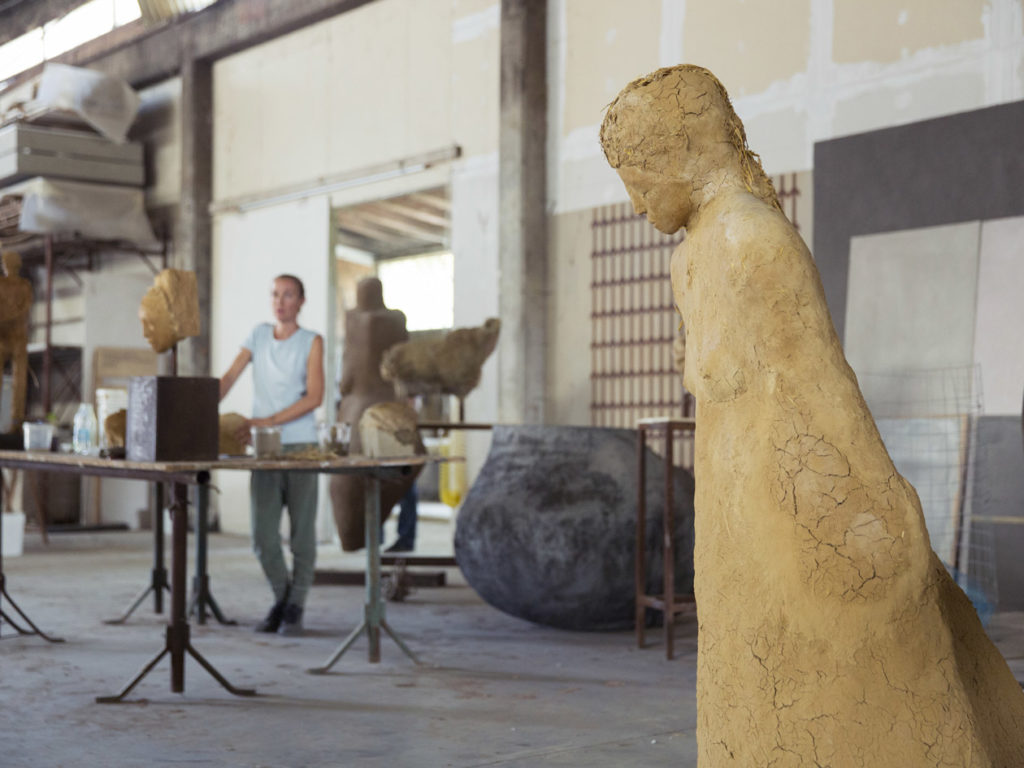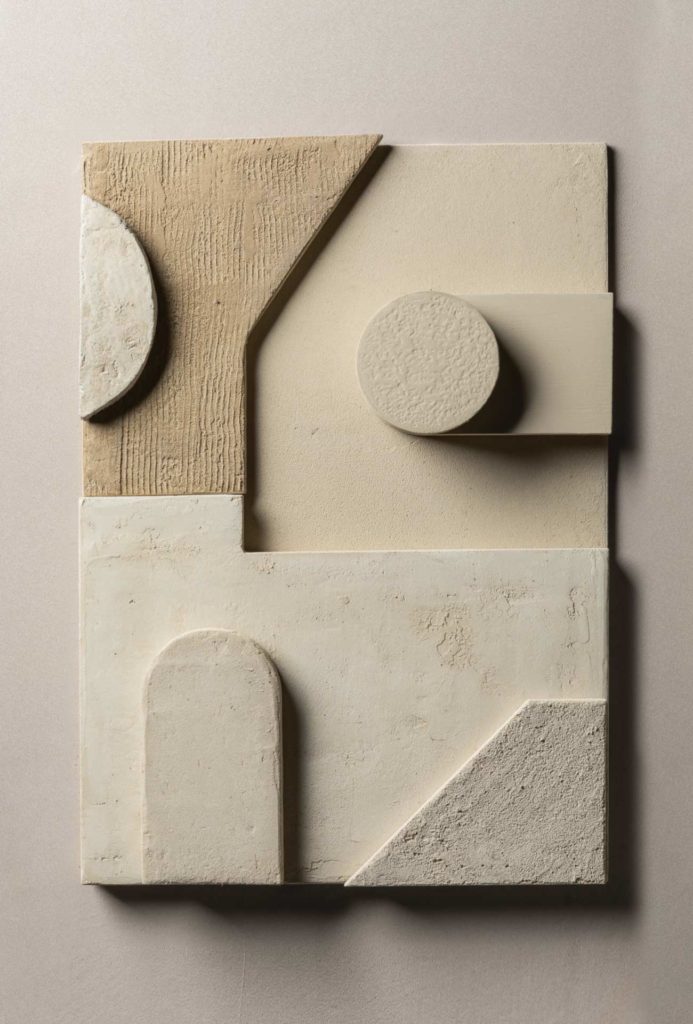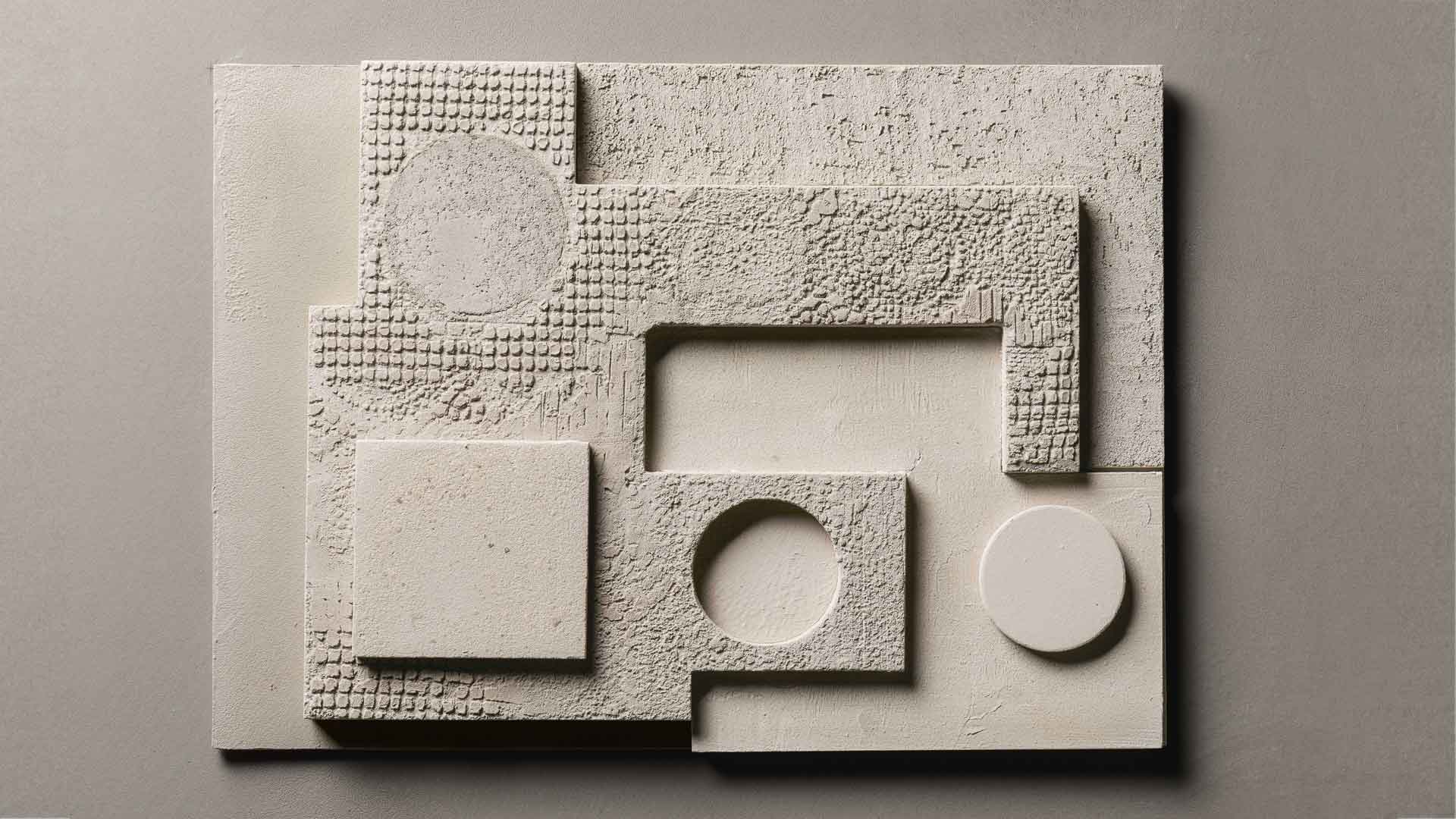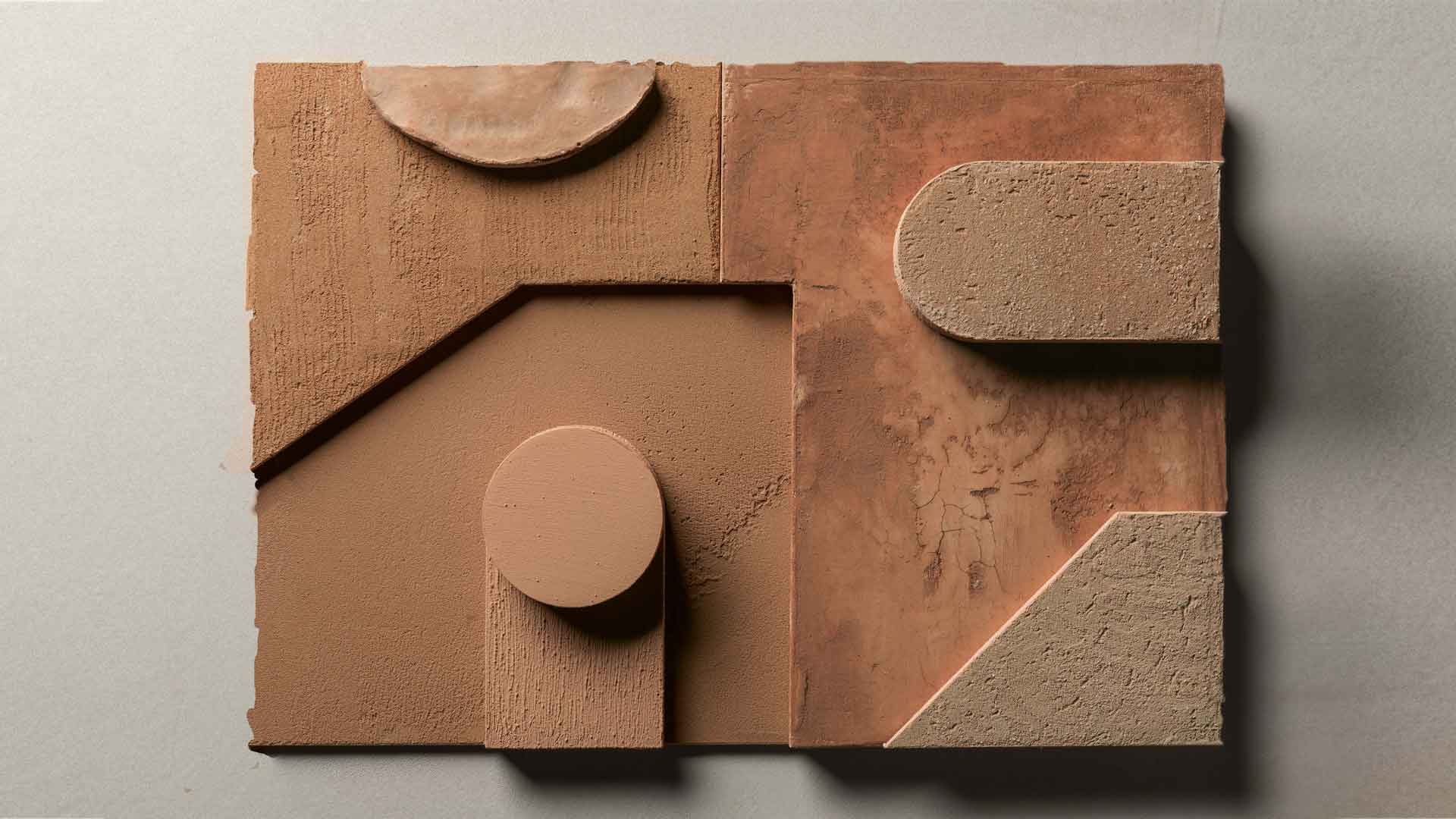 Participating in multiple collaborations, for developing new products and solving complex problems or meeting specific needs, has often opened the way towards sources of innovation for the company. Matteo Brioni offers a full range of expertise in raw earth – from feasibility studies to design and installation – and the company considers each collaboration a useful opportunity for exchange and the sharing of expertise and knowledge.