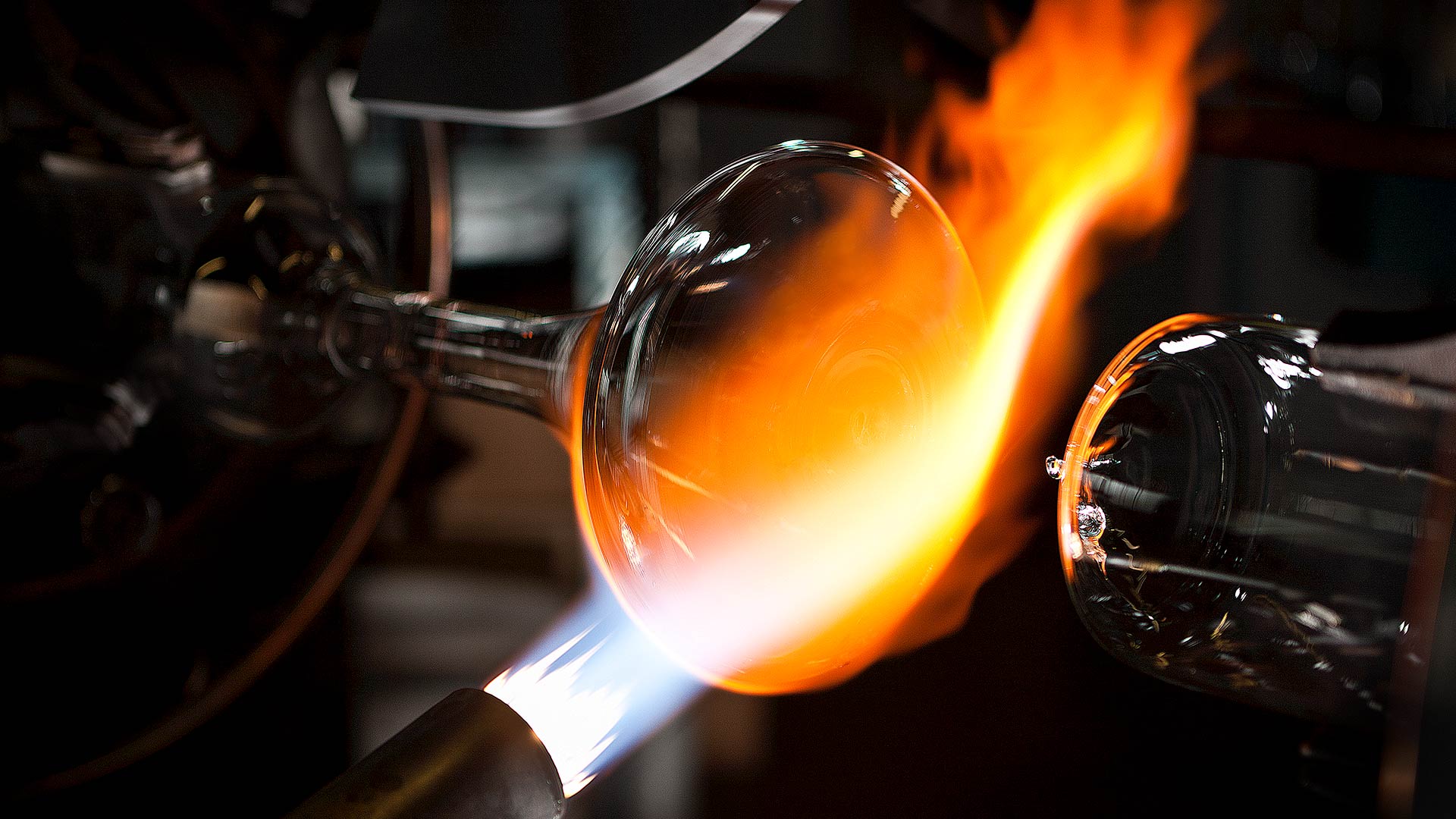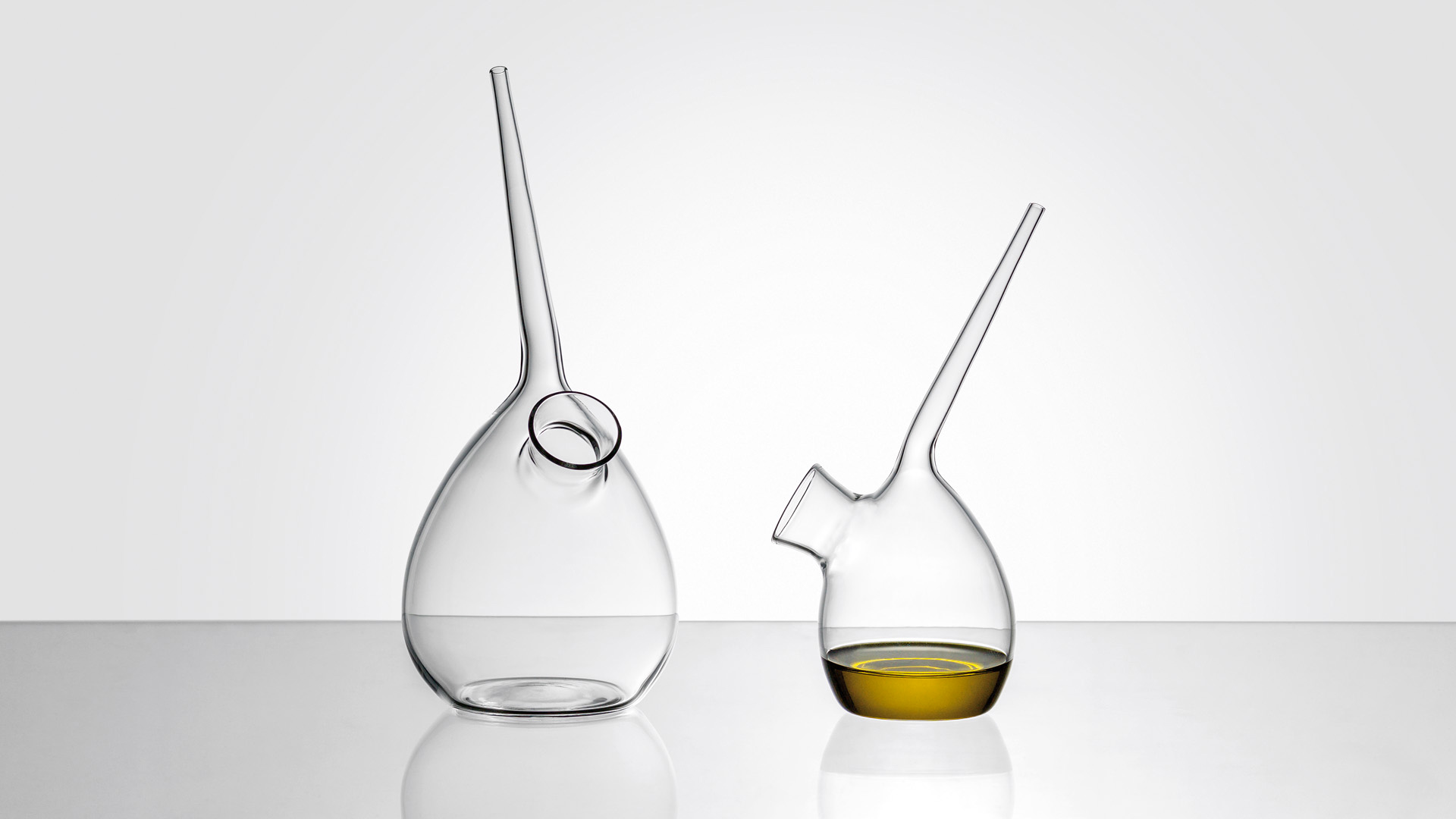 Borosilicate Glass
Pure raw material

Today, glass blowing is an increasingly rare art that demands fatigue, patience and precision.
Borosilicate glass shaping requires acknowledged expertise. A Blueside object is thoroughly hand-made in borosilicate glass – the purest, most neutral, most resistant to thermal shocks, and contaminants-free.
Its uniqueness makes it different from all the others!
Blueside Emotional Design: an experience you were not expecting!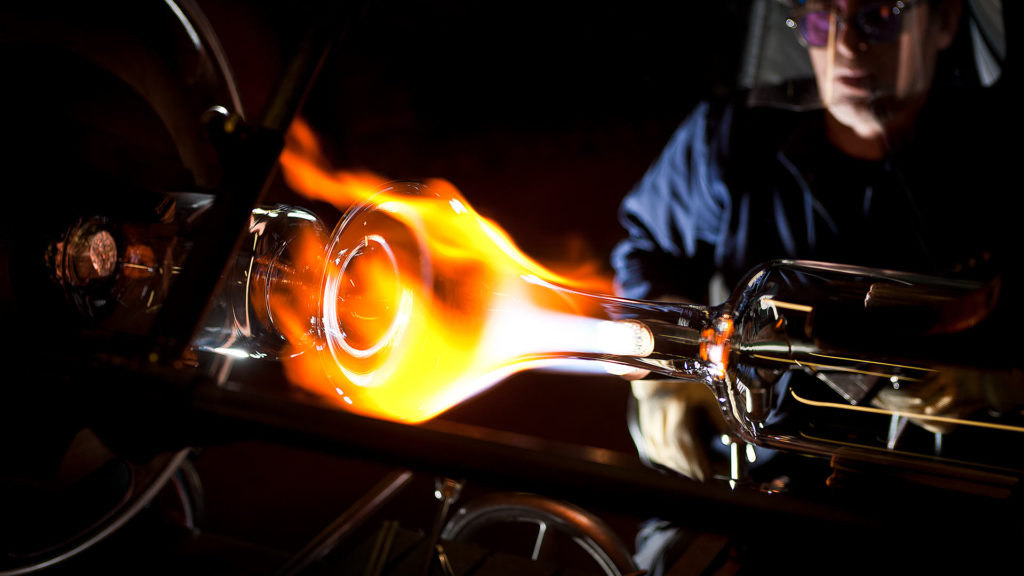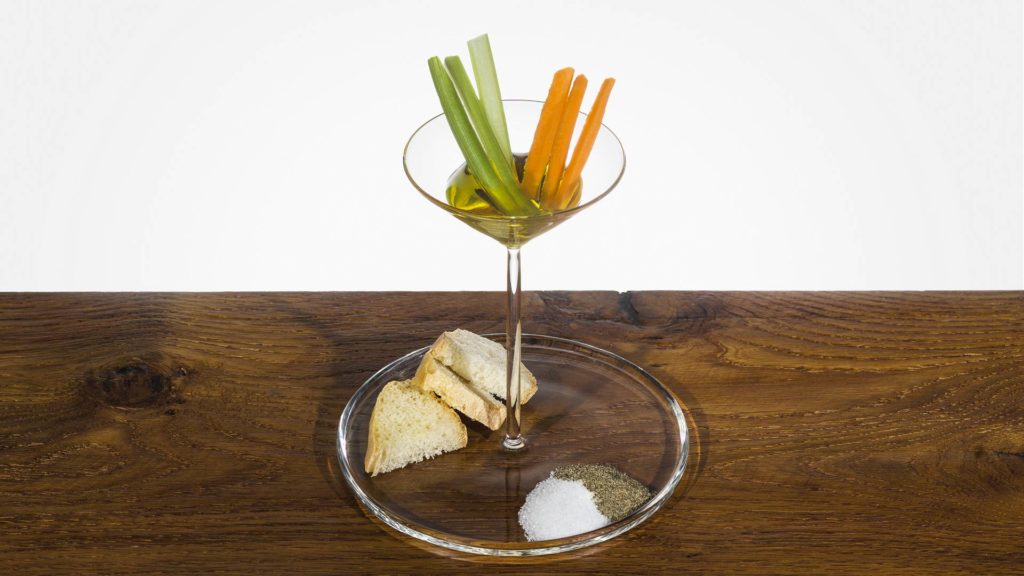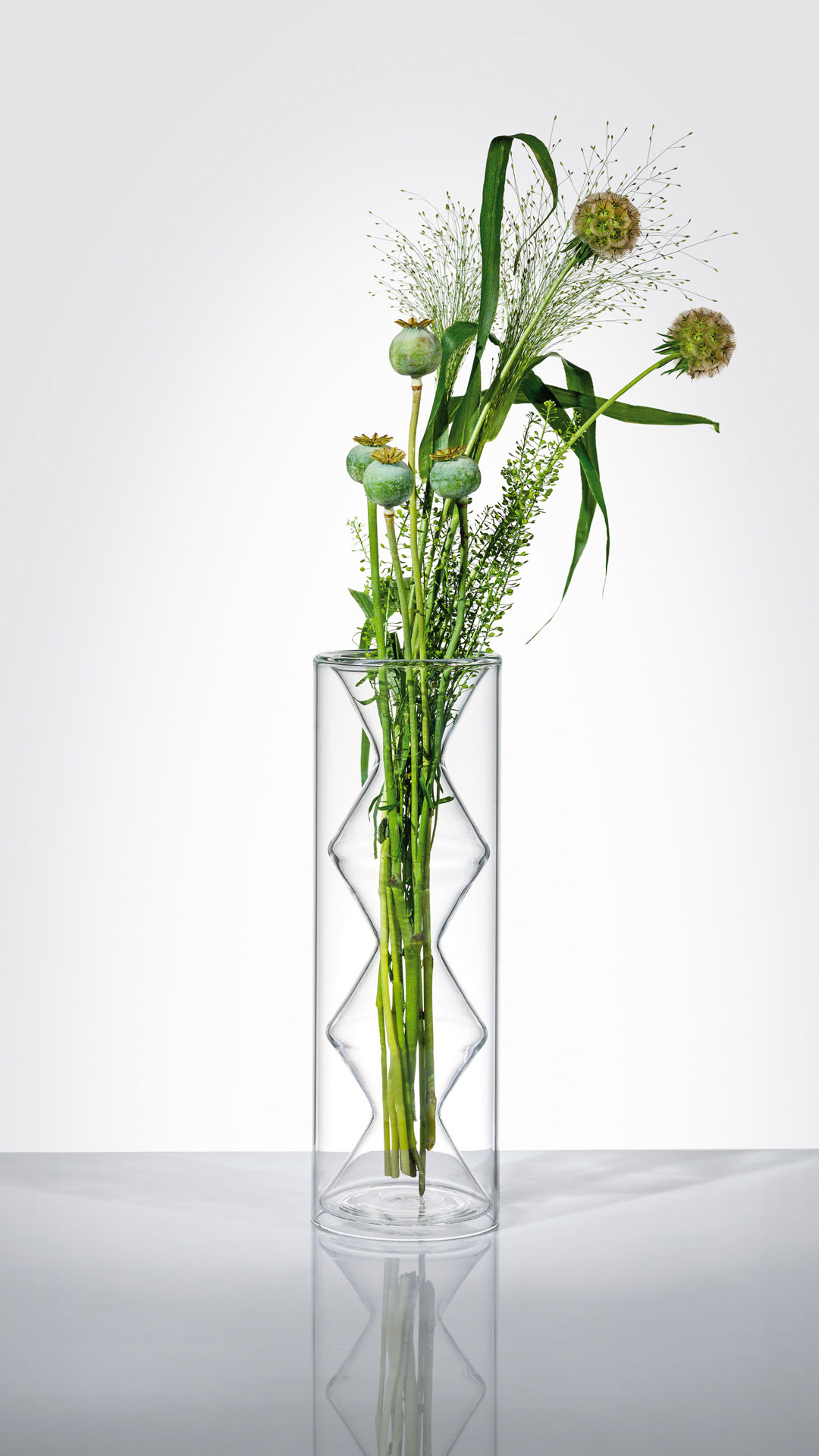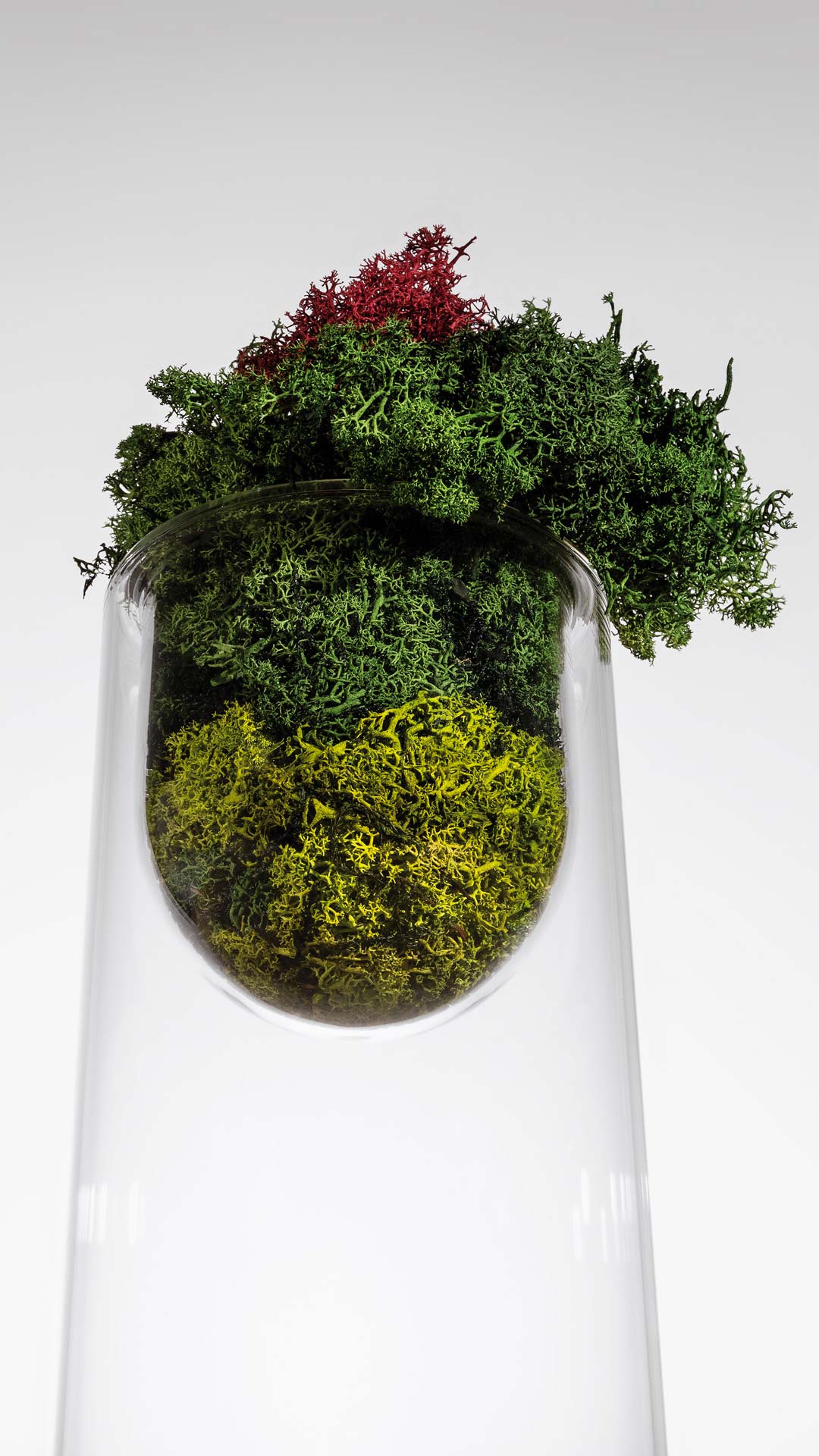 Nassa | design: Simone Micheli
Blueside was born from Steroglass, a 60-year worldwide leading company in glass blowing and high-tech scientific labware instrumentation.  Steroglass, a family-run company has always seen a continuing favourable trend since scientific knowledge and design have been meticulously mixed resulting in high quality instruments and iconic objects of style.
Blueside boasts the unique skilled hands of Steroglass's craftsmen, able to finely process and blow glass into unparalleled design pieces, creating emotional spaces to live in. It's about love for design, passion for food, drink and music. It's about a strong desire for wellness and all that makes you feel good.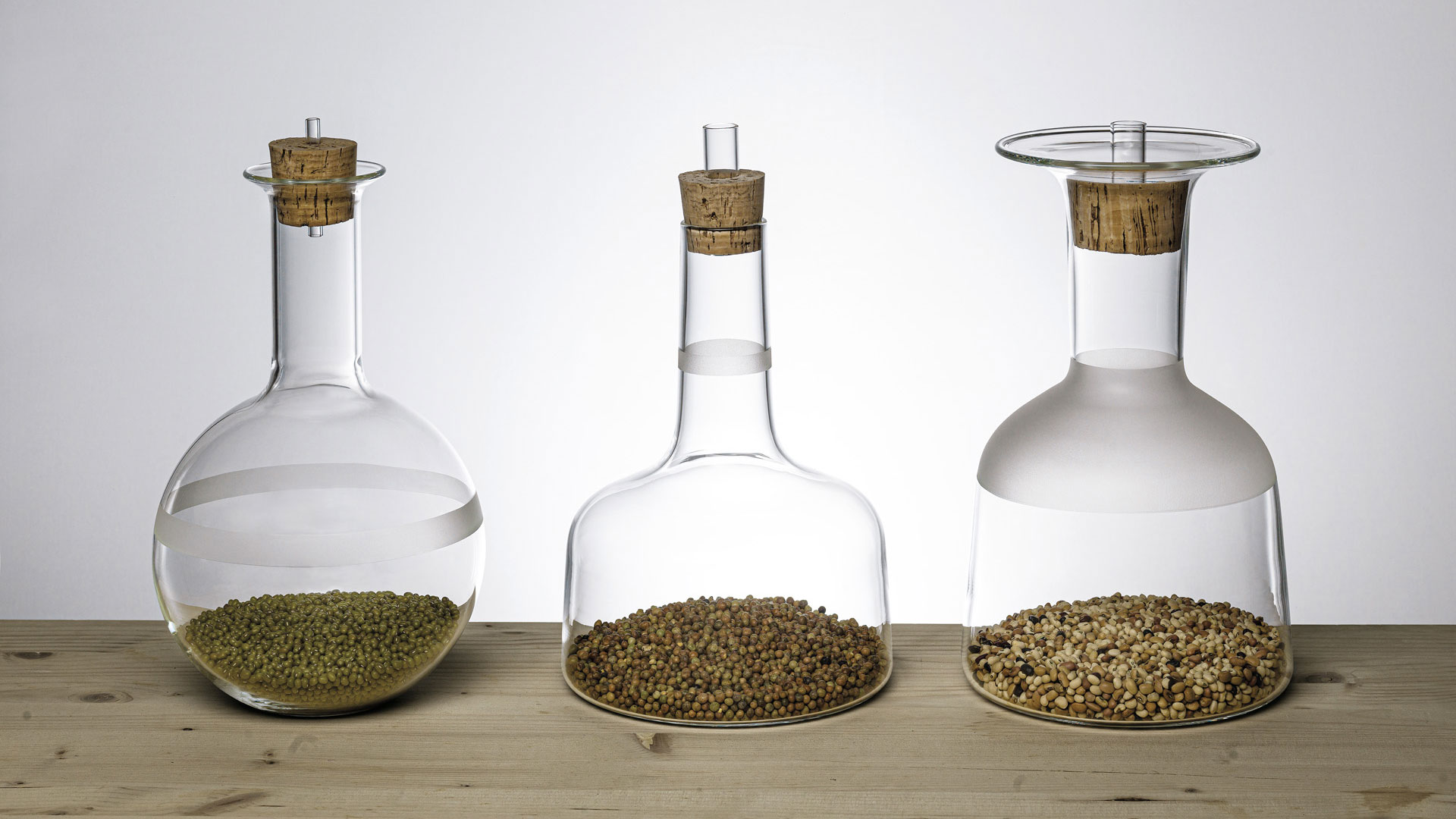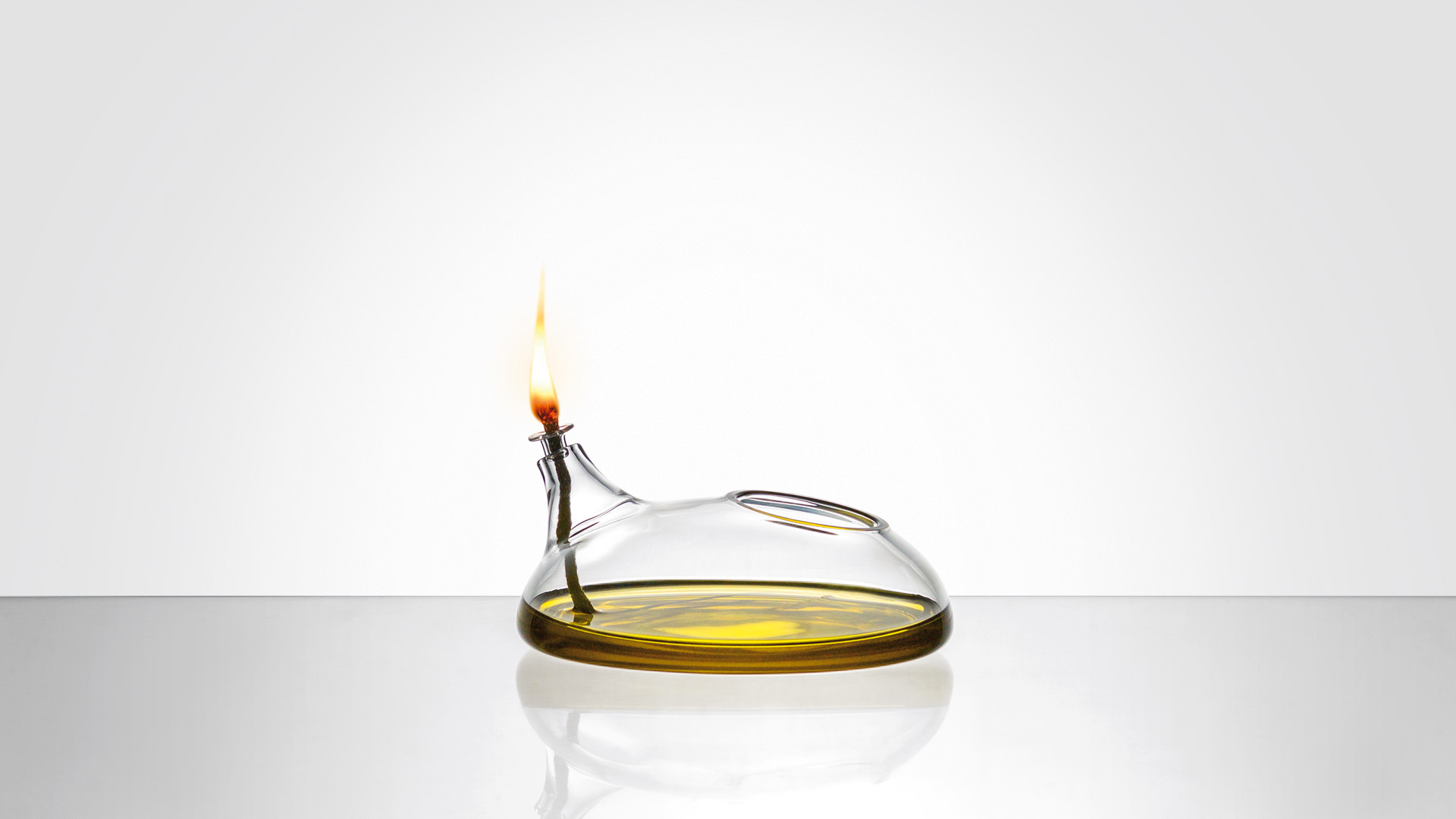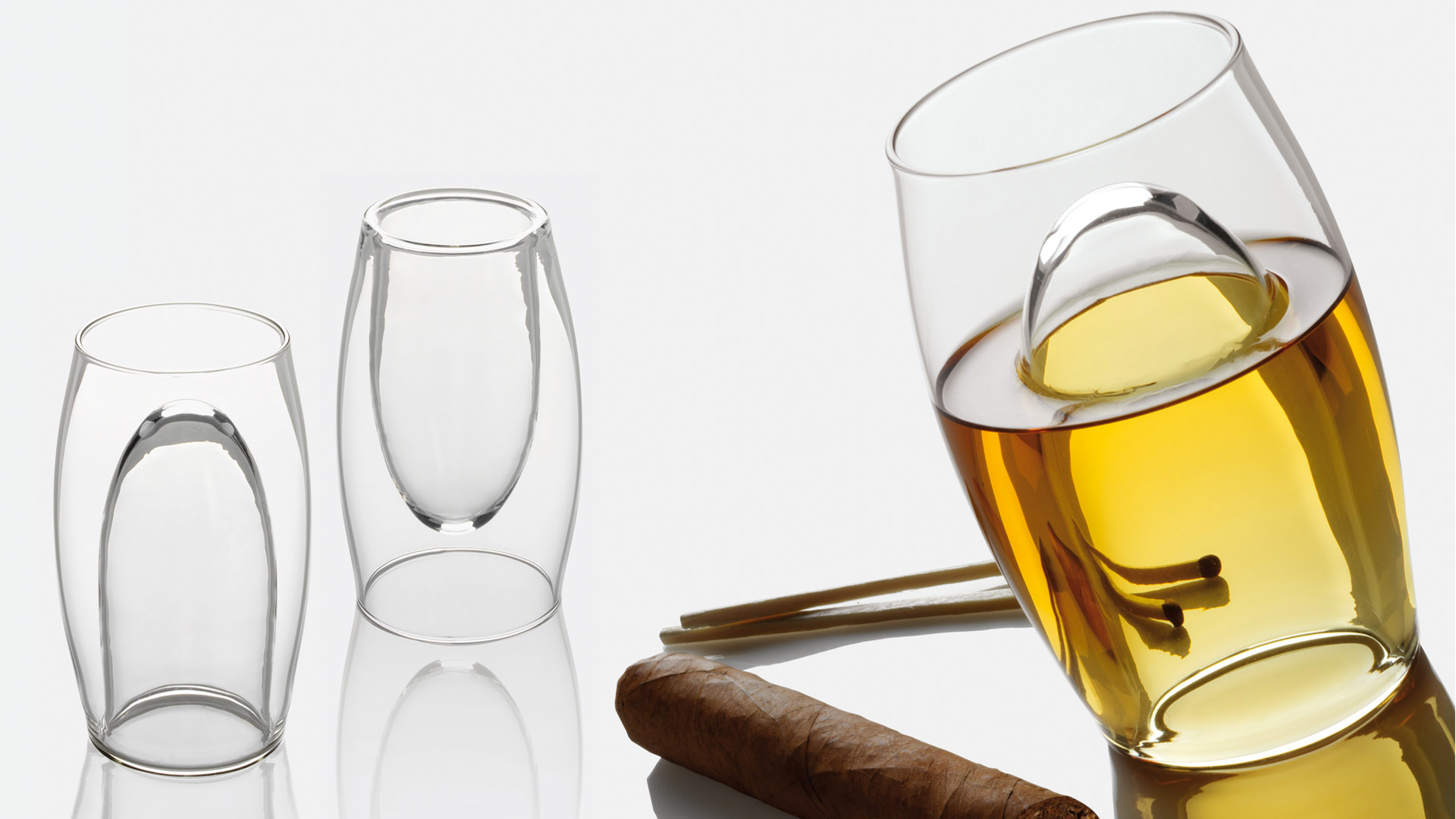 Venere – Morandi – Shotel | design: Piercarlo Crachi